Inventor Takes Nintendo To Court Over 3D Tech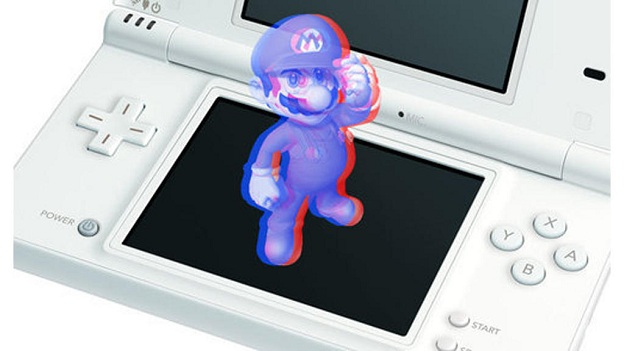 Seijiro Tomita is suing Nintendo Co. for what he alleges is 3D technology in their 3DS handhelds that infringes on his patent.
Tomita, a former Sony employee, struck out on his own in 2002 to become an inventor. With a background in science and engineering, he patented a glasses free method of stereoscopic 3D imaging back in the United States in 2008 (with a corresponding patent in Japan). Tomita, in fact, claims to have met with Nintendo in 2003, while looking for licensees for the technology.
But Nintendo alleges that there are key distinction between Tomita's patent and the tech that made its way into the handheld. While they acknowledge that they met with Tomita, they allege that he was one of many individuals and companies with whom they met, eventually settling on Sharp's solution instead (they claim to have met with Sharp in 2002, prior to the meeting with Tomita).
It could very well be a misunderstanding, but it has definite parity, at least on the surface, with the Immersion v. Sony case that eventually led to the initial batch of vibration-free PlayStation 3 controllers.
Source: Thomson Reuters
02/27/2013 04:50PM