Counter-Strike Co-Creator's New Game Enters Closed Beta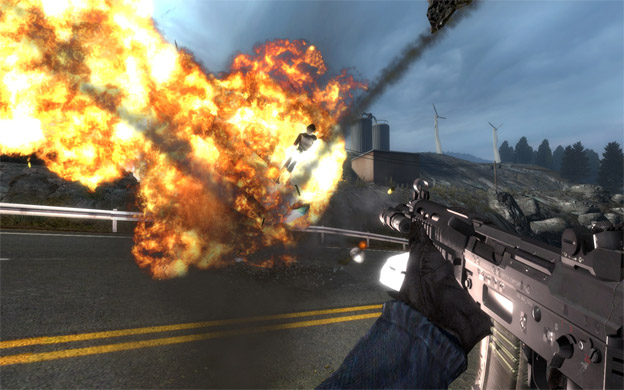 OGPlanet, a publisher that specializes in free-to-play titles, has teamed up with Minh "Gooseman" Le, co-creator of Counter-Strike, to launch a brand new FPS. The FPS is called Tactical Intervention, and it will be entering Open Beta on March 14th.
Tactical Intervention is a team-based shooter, much like Counter-Strike, but with a whole lot more flexibility. For example, players will be able to make use of multi-person vehicles, allowing passengers to shoot out of the windows. Players will also be able to rappel down walls and high ledges, giving a new degree of flexibility in map traversal. Civilians will also play into the game, as they can be taken as hostages and used as human shields. All of these capabilities will have to be taken into account as both sides try to complete their missions before the other.
The game will enter it's closed beta phase next Monday, the 4th. As mentioned before it will enter into Open Beta on the 14th and should release publicly on the 28th.
Source: Press Release
03/01/2013 11:50AM