Metro: Last Light Confirmed For May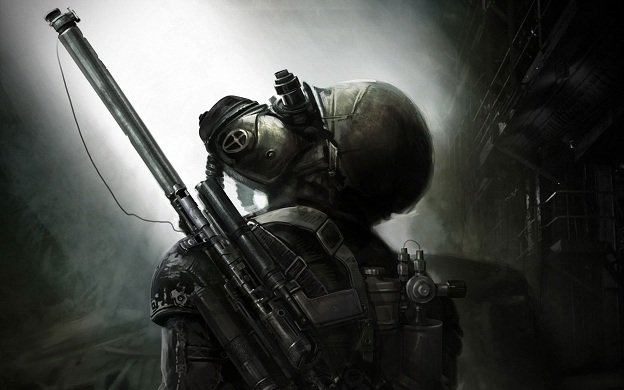 THQ may be down for the count, but the fate of their Metro franchise is no longer in question. Metro: Last Light, the much-anticipated sequel to Metro 2033, is now scheduled for release on May 14. It will arrive on the PlayStation 3, Xbox 360, and PC.
In the wake of THQ's bankruptcy, the Metro franchise was purchased by Koch Media, but some retailers expressed a lack of confidence in the game's future, with GameStop going so far as to remove the title from its digital storefront.
Today, though, Deep Silver revealed the post-apocalyptic thriller's official release date, while Koch Media's Dr. Klemens Kundratitz indicated that its timing is intended to allow the developers time to make Metro: Last Light the best it can be "and not keep the fans waiting longer than necessary."
Deep Silver further promises that Last Light isn't the last we'll see of the franchise. "We would like to thank all of the Metro fans for their patience," said Menno van der Bill, Deep Silver's international commercial director, "And we can assure them that we have a lot more coming their way with the franchise."
Source: VG247
03/01/2013 04:25PM