Square Enix Hints At Bravely Default Heading West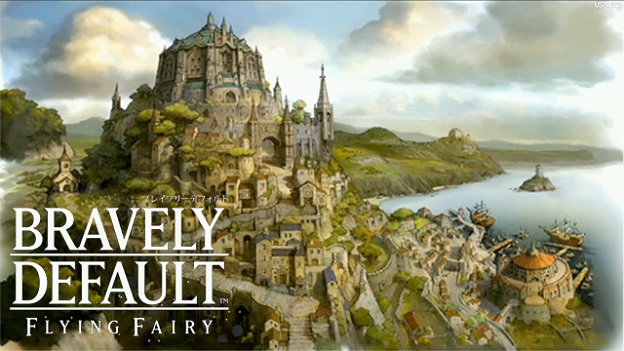 The 3DS is an RPG-lover's dream. With remakes of beloved titles like Tales of the Abyss and Dragon Quest VII and upcoming releases in the way of Devil Summoner: Soul Hackers and Shin Megami Tensei IV, it's not surprising that Square Enix decided to take a shot at the handheld.
The result, Bravely Default: Flying Fairy, was released in Japan last October and received a tremendous score from Famitsu. And, more recently, it has had English-speaking RPG fanatics chomping at the bit for any hint of a localized edition.
Today, a tweet went live on the Bravely Default Twitter account, mostly unused since mid-February, which included an English translation of its message: "I accessed Twitter after a long absence. A voice of the foreign one arrives properly!" The post then indicates that this translation was provided by a machine, rather than an individual. Brian Ashcraft, of Kotaku, provided a more coherent interpretation of the message, "It's been a while since we accessed Twitter. The voices from those folks abroad are definitely getting through!"
One might presume that the Western world counts as "abroad" and that this message indicates that Square Enix is aware of our desire for a Bravely Default localization. Square Enix has made a habit, though, of setting up expectations only to knock them down in the end. Here's hoping that this isn't one such case.
Source: Kotaku
03/01/2013 04:30PM