The Last of Us Is Naughty Dog's Longest Game Yet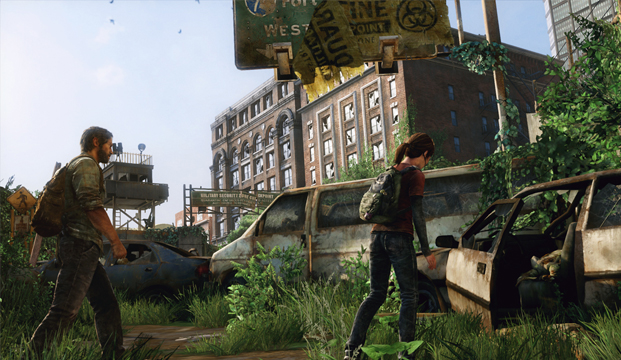 We don't know how long the campaign in The Last of Us is, but we do know that the game will be pretty big. How big? Naughty Dog says it will be their biggest game yet.
As expected, the actual length of the game will depend on how you play it, but Eric Monacelli of Naughty Dog mentioned that it would be longer than the Uncharted games.
The question of a downloadable version of the game has also come up. Seeing as Uncharted 3 clocks in at a massive 40 GIGS, though, we wonder if a downloadable version is really feasible.
We'll find out just how big of a game Naughty Dog has this June.
03/01/2013 04:50PM