Beyond: Two Souls Out October 8th, Will Star Willem Dafoe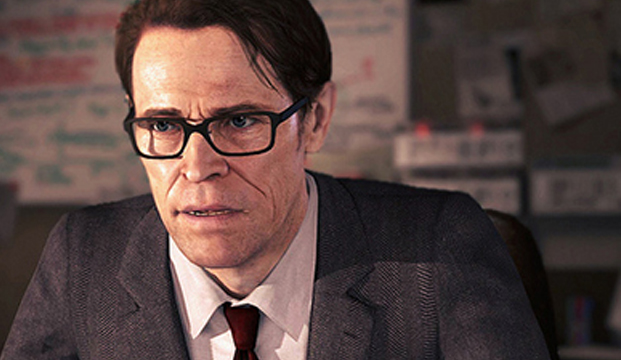 Good news, PlayStation 3 owners. Your swan song has a release date. Beyond: Two Souls, the upcoming epic from Quantic Dream, will be out on October 8th. Also, aside from the star power that Ellen Page brings to the title, Willem Dafoe will be in the game as well.
Those who have pre-ordered the game at their local GameStop or EB Games will get a bonus 30-minute additional scene. Don't be surprised if other retailers also jump in with their own pre-order bonuses as well.
GameStop pre-orders also get an automatic upgrade for the collector's edition.
03/01/2013 04:50PM