Gran Turismo 6 is a PlayStation 3 Title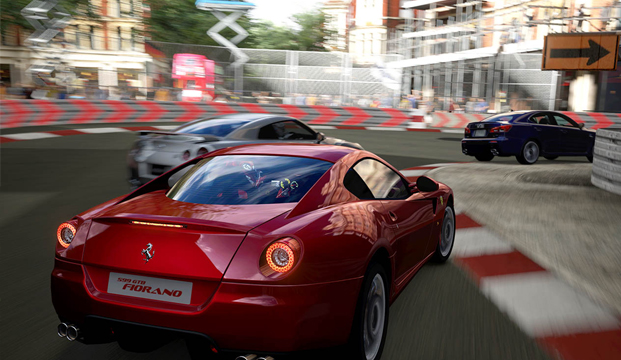 Gran Turismo 6 would look absolutely gorgeous on the PlayStation 4, no doubt. Too bad it's a PlayStation 3 game.
Here's Sony's Computer Entertainment Europe senior vice president Michael Denny on the matter:
"Look at the games coming out on the PlayStation 3 like The Last of Us, Beyond: Two Souls, GT6 and then on the third-party side of things another fantastic Assassin's Creed, GTA."
Gran Turismo 6 was confirmed back in 2010 by the game's developer, Polyphony Digital. But we haven't seen a single second of the title's footage.
03/01/2013 04:50PM