New Details For The Witcher 3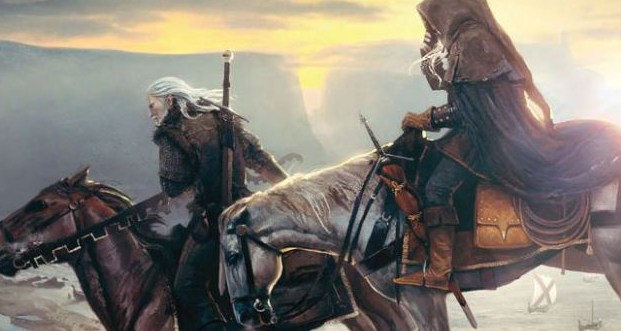 Good news, everyone! The Witcher 3 won't contain quick-time events!
Seriously, if that's all the information we got from the game today, we'd all be happy. But a press release from CD Projekt RED gives us a little more detail on the upcoming RPG.
The game supposedly features 50 hours of gameplay, "extensive replay," an end to the trilogy revolving Geralt, and environments that are 30 times larger than those from The Witcher 2. Essentially, it's shaping up to be a game worthy of next-gen consoles. It's already been confirmed for the PlayStation 4 and it wouldn't surprise anyone should it appear on the next Xbox.
More details came out as well, such as the ability for Geralt to jump and climb, new combat mehcanics, hunting wild animals, and the lack of XP from killing enemies; it's all about the questing, baby.
The Witcher 3 is shaping up to be a pretty ambitious conclusion to the franchise's trilogy. We'll see how it all turns out soon enough.
03/01/2013 04:50PM