Mass Effect 3's Citadel Launch Trailer Hits You Right In The Feels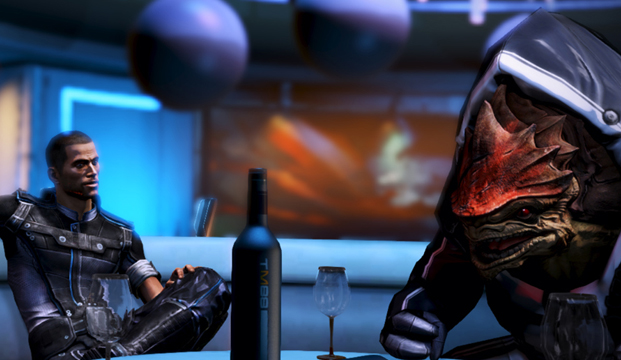 It's been a year since Mass Effect 3 launched, and it's finally time to say goodbye to the crew we've invested so many hours into over the past six years. Tomorrow, March 5th, marks the release of a Mass Effect 3 DLC called Citadel. If the trailer is any indication, BioWare is handling the DLC campaign as both a final goodbye for the trilogy and the ultimate fan service.
I'm sure we can expect plenty of one-liners, cheesy fan service, and hopefully, an enjoyable ending. Judging by the last clip from the trailer, Mass Effect fans may have an enjoyable last moment to remember.
And maybe Mordin will show up? Please?
03/04/2013 03:25PM