IGN Officially Cancels IPL 6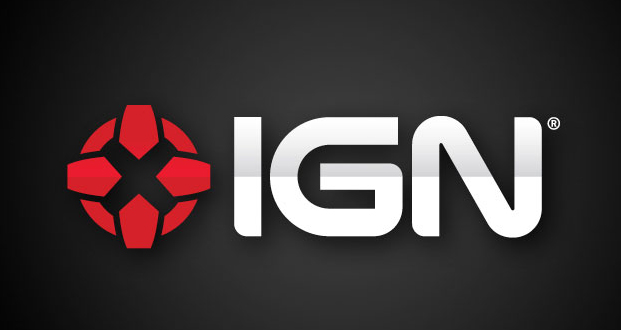 Confirming recent repots, IGN has finally made an official statement about the cancellaton of IPL 6, the upcoming e-Sports event at the end of the month.
The reasoning for axing the event? The company isn't in a position to commit the resources required to run another major independent event. Seeing as how IGN's parent company just shut down two websites, this doesn't come as much of a shock.
There's also no word about future events, but it sounds like IPL might be done.
Source: IGN
03/05/2013 07:50PM