Tomb Raider Digital Comes With Quantum Conundrum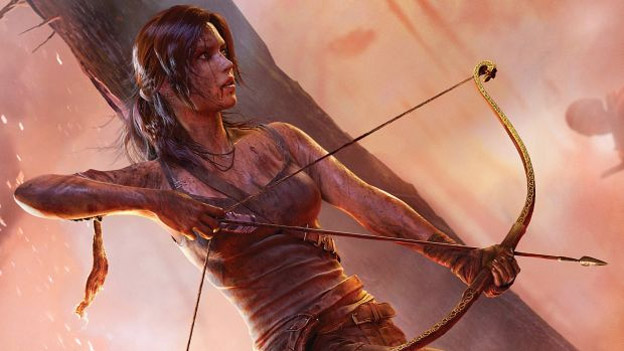 Did you purchase Tomb Raider for the PlayStation 3? Did you get the disc version? Well, you're about to feel stupid.
An awesome deal just opened up for those of you who haven't purchased the game yet. If you download the digital version from the PlayStation Network, you'll actually get a full copy of Quantum Conundrum at no charge whatsoever.
In addition to Quantum Conundrum, you'll also receive three DLC packs including a weapons pack that includes weapons from Hitman: Absolution, a Shanty Town multiplayer map, and a Tomb Raider outfit pack for those of you who like to play dressup. All of this is available at the exact same price as the normal game, $59.99. Of course, the game will require 10 gigs of free space on your harddrive, but if you have it to spare this is certainly the better option.
Source: Destructoid
03/06/2013 03:05PM