inXile Kicks Off Torment Crowdfunding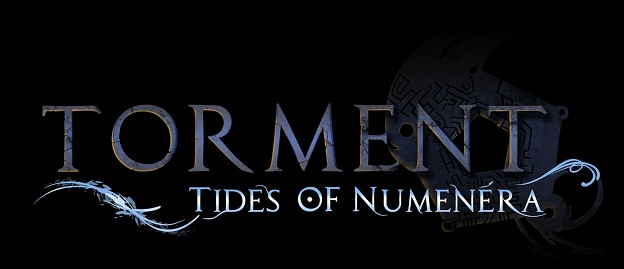 After seeing tremendous success with their Wasteland 2 Kickstarter, inXile Entertainment, headed by Brian Fargo, has now launched a similar campaign for a pseudo-sequel to another beloved RPG classic. The Kickstarter campaign for Torment: Tides of Numenera, has already surpassed its $900,000 goal, with 30 days left to go.
A spiritual sequel to Planescape: Torment, Tides of Numenera is eschewing the Dungeons & Dragons Planescape setting for something original. The game will be set in the world of Monte Cook's upcoming pen & paper RPG, Numenera.
In inXile's own words, Tides of Numenera will be made "in the tradition" of the CRPGs that inspired it: story-drivien, with an isometric perspective, and a lead character who can recruit optional companions.
On the functional side, the game will be developed on the Unity engine, for both Windows and Mac, as well as go above and beyond with its lingual support: English, French, German, Italian, Polish, Russian, and Spanish. Further, it will be DRM free. Based on the estimated delivery date for Kickstarter rewards, inXile is aiming for a winter 2014 release.
Source: Kickstarter
03/06/2013 03:15PM