The Walking Dead Season 2 Set To Launch This Fall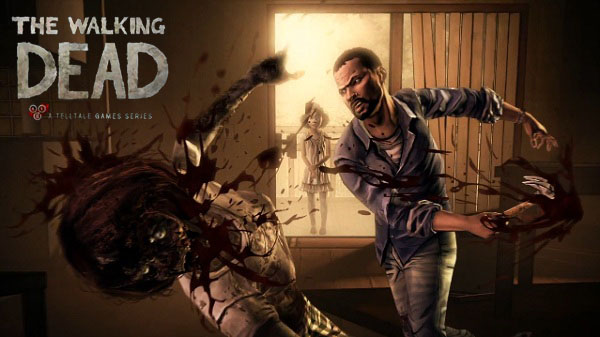 Telltale's The Walking Dead was one of the most well received games of last year and it wasn't a shooter. It wasn't a fighting game. It wasn't a sports game. It was a point and click adventure game that was defined by amazing characters and an expertly written plot. And, apparently, it was incredibly successful, because a sequel is coming, and it's coming this year.
Telltale has confirmed that season two of The Walking Dead is scheduled to be released later this year. This information some straight from the source. After a Eurogamer interview made it sound as if the game was going to be coming out sometime in 2014, Telltale themselves stepped in to say this was not the case. The game will see new episodes by this year's end.
Recently, Telltale and Sony have been trying to figure out a way to make PS3 saves transfer to the PS4, in order to make the decisions that you made in Season 1 carry over to Season 2. Right now, it appears as if Season 2 will make good use of the social features of new consoles. Sony has previously said that the PS4 will not be backward compatible, but hopefully Telltale will find some way to make your save data persistent.
Source: GameInformer
03/07/2013 12:45PM