Age Of Empires 2 HD Edition Comes To Steam Next Month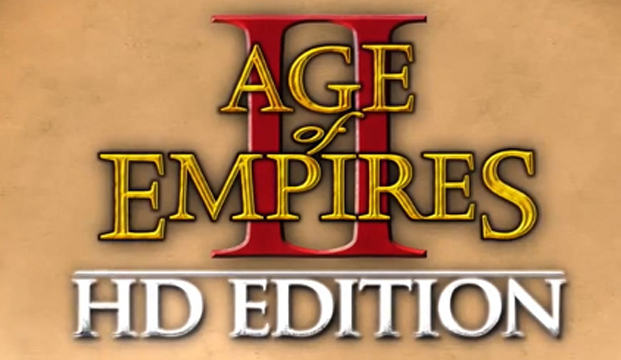 It's been a rough week for PC gamers with the SimCity launch, so how about some good news? This should cheer you up: Age of Empires 2 is coming back.
Age of Empires 2 HD Edition is coming to Steam on April 9th for $19.99. Those who pre-order the title will not only get a 10% discount, but also access to the game starting April 5th.
The HD re-release will feature every campaign from the game and the Conquerors expansion, Steamworks integration, and online play.
Here's the listed minimum requirements you'll need to experience one of the greatest RTS games of all time:
Windows XP, Vista, 7, 8 Pro
Steam Software Platform
900x600 minimum display resolution
Direct X 9 Capable GPU
1.2GHz CPU
1GB RAM
2GB HDD
03/07/2013 03:20PM