Resident Evil 6 Introduces Siege Mode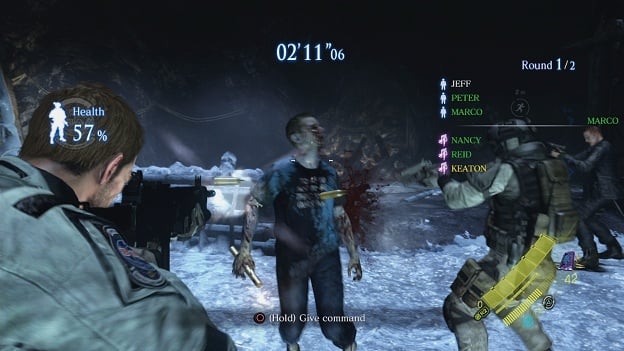 Resident Evil 6 disappeared with very little fan fare. The latest numbered entry in a classic survival horror series had high standards, but the game fell short both critically and commercially. A poor reception, though, hasn't been enough to keep the developers at Capcom from continuing work on extra content.
The latest is Siege mode, an entirely new multiplayer mode in which one team, composed of BSAA agents, attempts to defend a group of rookie agents from an enemy onslaught. The other team, meanwhile, controls said enemy monsters, attempting to slaughter the rookie agents before time runs out. Siege mode doesn't come free, though, retailing for $3.99 or 320 MSP on either the PSN or XBLM respectively. It is available now.
Additionally, Capcom is bringing out a $5 (400 MSP) map pack bundle, consisting of seven maps. On the subject of bundles, the Siege mode is being bundled in with the other three multiplayer modes on the PSN for $9.99. The Xbox 360 already has a bundle for the first three modes, the new Siege mode only available separately.
Sources: Expansive DLC/Polygon
03/07/2013 03:30PM