Ouya App Store Now Open To Developers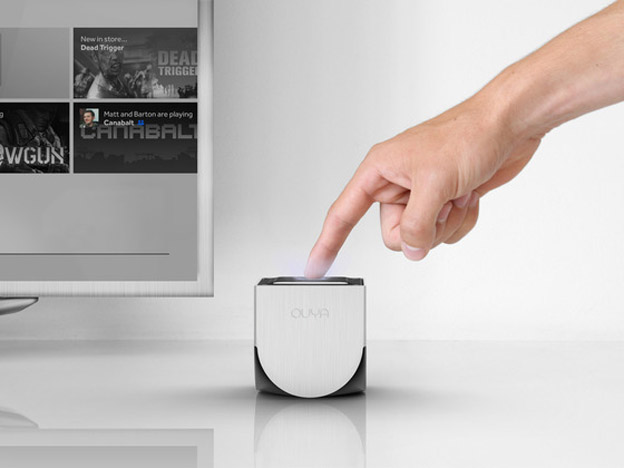 Consoles are nothing without a strong library. This is a challenge that the Ouya will have to face soon with its launch coming up on March 28th. Without a powerful launch lineup, this impressive little indie machine may have a shorter life than any of us originally thought.
Luckily, the Ouya is opening its app store doors early to ensure its launch lineup will be robust. In a blog post, Ouya's Kellee Santiago said "Devs, as of today, any game you upload to Ouya on http://devs.ouya.tv will be available for real on Ouya when units start to ship on March 28. This means the games you have in the store after today will be in gamers' hands when they receive their Ouya units - starting first with our Kickstarter backers, and continuing on through June when we launch to anyone and everyone who wants to get Ouya." The blog post also revealed that developers would be able to update and patch their games as often as they'd like for no extra charge.
The Ouya team is also holding a special promotion to help encourage game developers to post their games early. The top three launch titles will be featured in a series of short documentaries about Ouya game development. The Ouya team will be looking at the first six weeks of the Ouya's launch for data.
Source: Ouya
03/08/2013 12:25PM