Sleeping Dogs DLC Sees Wei Shen Pounding Pavement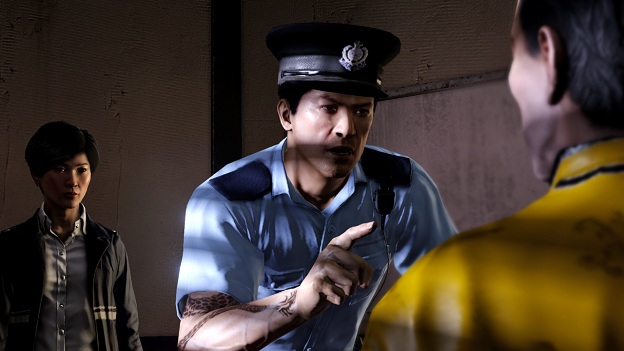 The first DLC for Sleeping Dogs steered the game in a mystical direction, with a sort of Chinese mythology/Halloween theme. In "Year of the Snake," though, things are a bit less supernatural. In fact, they're downright mundane.
Wei Shen, undercover cop worming his way deep into the Triad, is taken down a peg, forced to walk the streets as a beat cop once again. Rather than just handing out tickets and quelling riots, though, Wei will have to combat a new cult with an affection for deadly explosions.
In addition to the story, "Year of the Snake" contains new weapons and extra achievements. The DLC is out right now on the PC, PlayStation 3, and Xbox 360. The cost? $5.99 (560 MSP).
Source: Kotaku
03/12/2013 05:25PM