Obsessed With Skyrim? Get This Dovahkiin Statue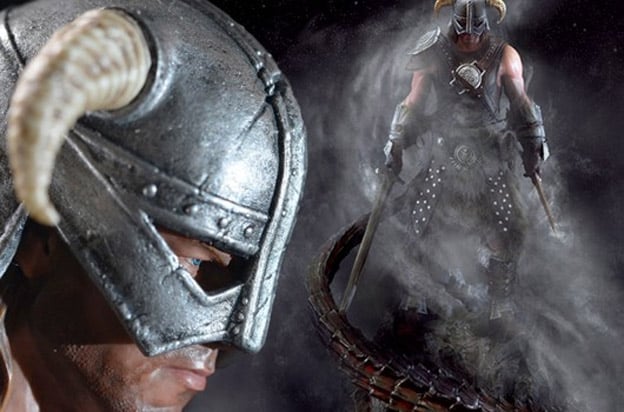 A sixteen inch statue of Skyrim's iconic Dragonborn protagonist is now available for pre-order from GamingHeads.com. The statue comes in two forms, the Standard Edition, which retails at $299.99, and the Exclusive Edition, which is $329.99. The latter, in case you were wondering, comes with an extra fireball holding arm complete with lighting effects.
The statue itself was crafted with realism in mind. Each poly-stone statue is hand finished, painted and comes dressed in clothing made of "hand-tailored fabrics". This is as close as you will ever get to owning Dragonborn himself.
The statues are slated to be shipped in the fourth quarter of this year, likely just before the holidays. Personally, I can't think of anything better than waking up on Christmas morning to find a gigantic Dragonborn statue under my tree. The Standard Edition of the statue is limited to 1,000 pieces worldwide, so act quickly before the rest of the Skyrim uber-fans buy out all the pre-orders.
Source: Joystiq
03/13/2013 12:05PM