Good Old Games Is Having A Good Old Sale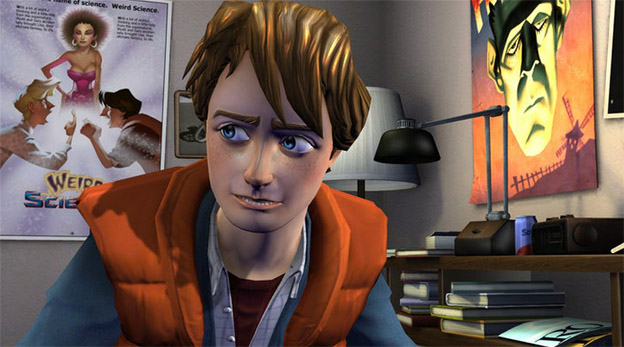 Looking to expand your digital gaming library? Well then stop by GoG.com because they are having a huge sale. If you purchase five games from a pre-approved list, you will get 80% off all of them! If they're all the same price, that's essentially five games for the price of one. Who can ignore a deal like that?
The list is filled with some pretty amazing games. If you missed titles like Alan Wake, The Witcher, Back to the Future, Sam and Max, or Chronicles of Riddick: Assault on Dark Athena, then you should stop by the sale and throw down a couple bucks. The cheapest titles retail for two dollars while the most expensive titles retail for five.
The sale will only last for six days and, in fact, there is a countdown clock specifically on the sale page. So purchase these classics now before time runs out.
Source: GoG
03/13/2013 12:05PM