Moby Dick Studios Will Show Something New Thursday Night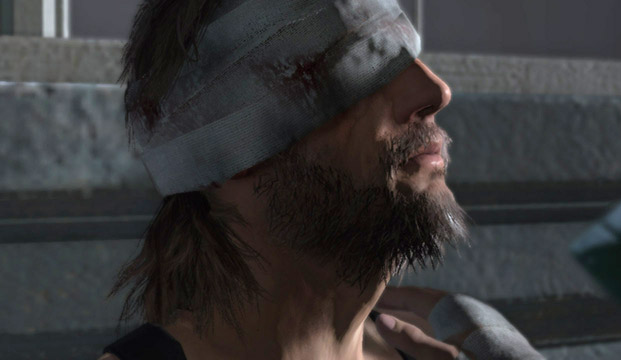 Oh, that Hideo Kojima. He's sticking to his guns so hard that he's even granting interviews under a fake personality.
Though, if Moby Dick Studios, "Joakim Mogren", The Phantom Pain turns out to be something other than a giant cover for Metal Gear Solid V, we're all going to look pretty dumb.
Regardless of whether or not Joakim Mogren is a real person, GameTrailers' Geoff Keighley has an interview with him that will air Thursday night on GTTV. It seems a bit odd to fully reveal the game in the middle of March, though with the heavy onslaught of big name releases this month, nothing would surprise us.
We'll have more about The Phantom Pain as soon as the interview airs, because we're just as curious as you are.
03/13/2013 05:10PM