GameStop Launches New Injustice: Gods Among Us Campaign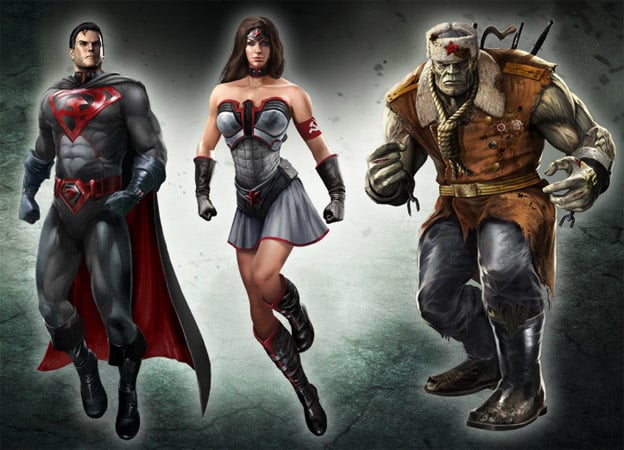 GameStop has recently launched a brand new advertising campaign for the upcoming fighter from Netherrealm Studios, Injustice: Gods Among Us. The campaign, called Join the Party, is a simple give away. It asks users to join the Red Son party (hail, Mother Russia) and if enough people do, they will reveal the opening cinematic for the game. In addition, ten communist brothers will receive an upgrade to the special Battle Edition of Injustice, along with a brand new Xbox 360.
Pre-orders for Injustice: Gods Among Us are now open at GameStop. Anyone who pre-orders the game will receive the Red Son costume pack, which allows you to deck out Superman, Wonder Woman, and Solomon Grundy in their communist duds. It also includes "hours of additional gameplay," likely new chapters of the game's story mode or new missions to partake in.
Source: Gamestop
03/14/2013 04:05PM