Amazon UK Cuts Wii U Price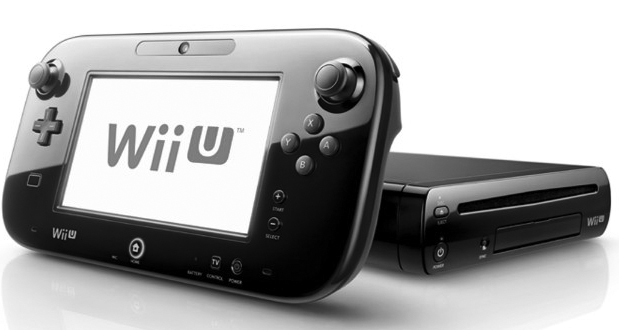 Nintendo hasn't given their newest console an official price cut, but Amazon UK has. As it turns out, they're not the only retailer to do so. Many retailers across the pond have dropped the price of the Wii U by about 25%, from £249 to £199. But this is Amazon doing the price cut, and they're kind of a big deal.
While the sales forecasts have been pretty bleak for the Wii U, there is hope on the horizon. Lego City Undercover hits the market this month, and games like Game & Wario, Pikmin 3, and The Wonderful 101 are right around the corner. Plus, Aliens: Colonial Marines didn't launch on the system.
That's a good thing, in case you were wondering.
Nintendo has mentioned that they currently have no plans for an official price cut. Here's to hoping the upcoming Wii U releases bring in more system purchasers.
03/14/2013 04:45PM