Spec Ops: The Line Developer Is Working On A Next-Gen Game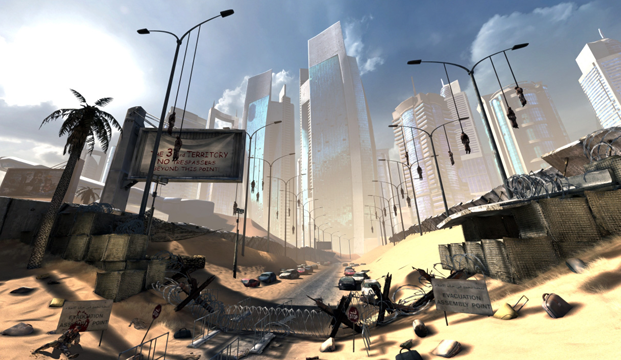 One of the best shooters from 2012 was Spec Ops: The Line, the gritty third-person shooter that featured a darker and more mature narrative than most shooters on the market. Lucky for us, they might be working on a sequel.
The announcement comes via press release as Epic Games has licensed their Unreal Engine 4 to YAGER. An ofiicial announcement from YAGER is expected within the "coming months." We'll put our money on hearing something at E3.
Especially important about this is the fact that YAGER is an independent developer. In fact, they're the first European independent to receive licensing for Unreal Engine 4. 2K was the publisher for Spec Ops: The Line and we can imagine they'd be just A-OK with working alongside YAGER once again.
Should you have missed out on Spec Ops: The Line, it's currently free for PlayStation Plus members.
03/14/2013 04:45PM