Civilization V: Brave New World Dated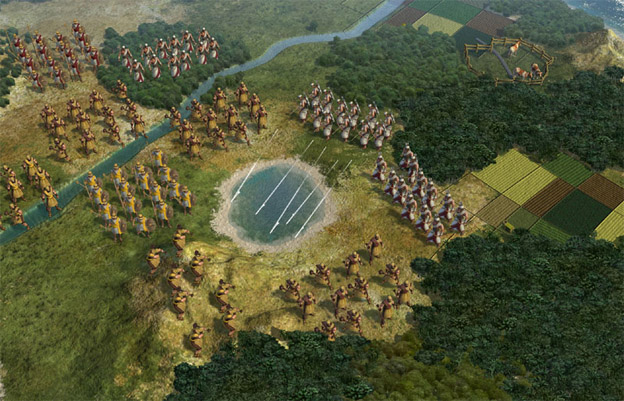 Do you have a whole bunch of time that you use productively to enrich your life with new experiences? Forget that! A new Civ V expansion is coming out.
2K Games announced that the second expansion for Civilization V, entitled Brave New World, will be launching sometime this summer for Macs and PCs. The expansion pack will introduce nine new civilizations, each with their own unique leaders and heroes. A new dimension of the game's cultural aspect will be opened up as well. In addition, the new expansion will introduce the World Congress, a United Nations type world government that will add new possibilities, strategies, and complications to modern world diplomacy.
Two new scenarios will also be introduced in Brave New World. The first sees you and other nations racing to the heart of an uncharted Africa in order to uncover its exotic treasures. Africa will be randomly generated every time this scenario is loaded, allowing for a different experience each time. The second scenario will allow you to choose a side and play out the American Civil War.
Source: GamesRadar
03/15/2013 03:10PM