The Phantom Pain Is Running On Fox Engine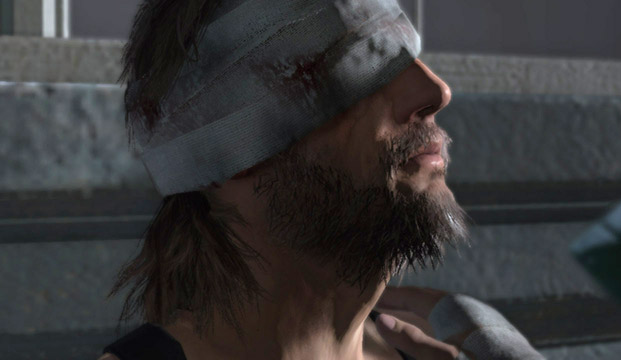 Metal Gear Solid V The Phantom Pain will be fully revealed later this month at the Game Developers Conference in San Francisco, but last night we learned that the game is running on the Fox engine, the creation of Hideo Kojima.
During last night's episode of GameTrailers TV, Geoff Keighley spoke with Joakim Mogren, CEO of Moby Dick Studios. Mogren appeared on the show despite suffering a recently injury that caused his face to be entirely covered in bandages. Still, it was nice of Mogren to be a trooper.
Who are we trying to kid anyway? This is going to be a new Metal Gear game and it's likely to be debuted at GDC, as Kojima will be delivering a presentation at the show. But I must give credit where credit is due: this is some absolutely fantastic marketing.
03/15/2013 03:25PM