Wii U Discounts Continue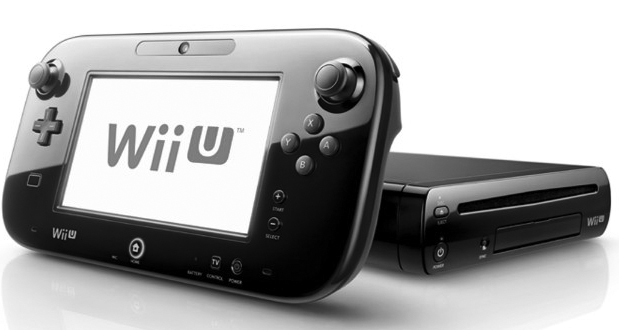 Our neighbors across the pond continue to slash Wii U prices. For this weekend only, GameStop.co.uk is offering the Premium 32 GB Wii U bundle for £244.97. That's £55 less than MSRP.
This news comes on the heels of other UK retailers discounting the system price due to slow sales. It'll be interesting to see what North American retailers do. Granted, there's going to be a trickle of games coming in for Nintendo's system. Both Lego City Undercover and Need for Speed Most Wanted U are coming out this week.
Still, Nintendo is going to have to do something to stir interest up in the Wii U. A price cut helped kick start the 3DS. Now, the handheld is on fire thanks in part to an excellent game line-up. Whether or not the same magic can work for the Wii U remains to be seen.
03/15/2013 03:25PM