RUMOR: Battlefield 4 Boxart Surfaces, Reveal Coming Soon [UPDATED]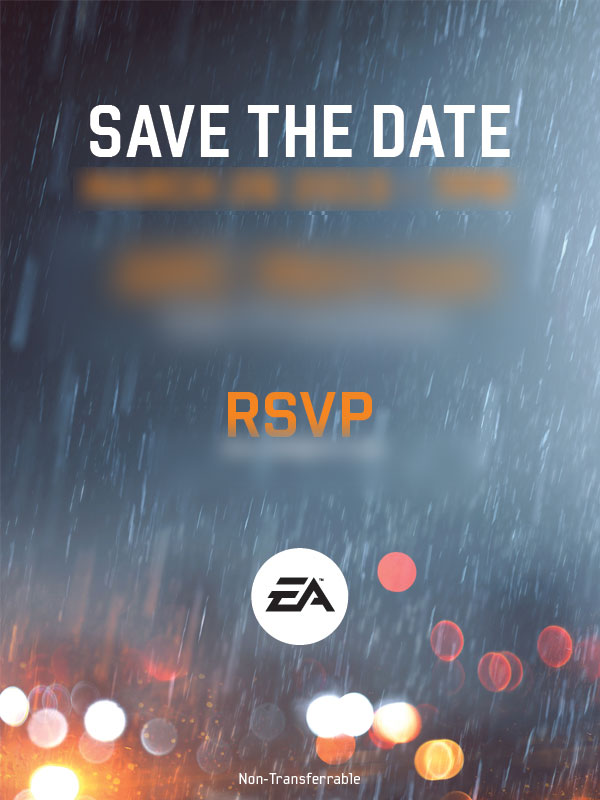 Word on the street says that we'll finally get to see Battlefield 4 very soon, possibly even at the Game Developers Conference later this month.
Should you be into this sort of thing, it's believed that the game's boxart has been uncovered via Battlefield Premium user 32bita. The cover's artwork features a similar style to that of Battlefield 3's with the exact same color scheme. The font, however, looks to be a bit off.
Battlefield 4 will be coming to next-gen consoles. With all but one next-gen console announced, it shouldn't be long before EA officially unveils Battlefield 4.
Update:
It has also come to our attention that the above invites are being sent out to various members of the press. Whether or not the leaked cover art is true or not remains to be seen, but it appears that the wait for Battlefield 4 is drawing to a close.
03/15/2013 03:25PM