Saints Row IV Will Not Be Coming To The Wii U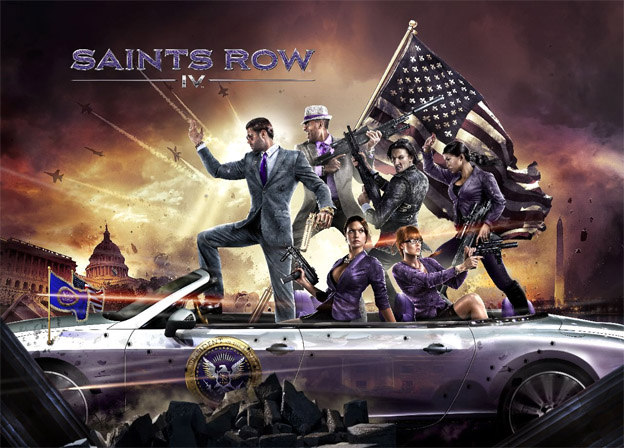 Deep Silver has confirmed that Saints Row IV will not be released on the Wii U. Platforms other than the PC have not been officially announced yet, but it's pretty safe to assume that it will be available for the Xbox 360 and PS3.
Deep Silver did not provide a reason for why they will not be porting the game to the Wii U, but there are some pretty solid theories out there. Remember, Saints Row IV is coming out only a few months after Deep Silver acquired the Saints Row license. Deep Silver certainly hasn't had enough time to make a full title. Instead, the game must have been completed over at THQ, which probably means that they had been working on the game since before the Wii U came out. It's possible that THQ could have been planning for a Wii U port sometime after the game's release, but at this point Deep Silver is likely just finishing THQ's work and publishing what they already have, which means no Wii U, or for that matter PS4 or Next-Box port.
More details on the release of Saints Row 4 will be unveiled at PAX East. Stay tuned for an update.
Source: Polygon
03/18/2013 01:10PM