Defiance Gets A Second Season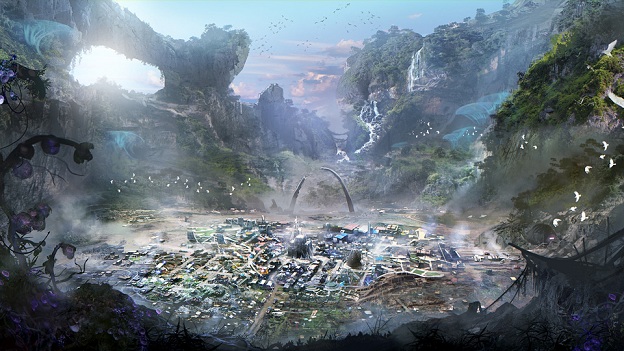 Defiance is an upcoming sci-fi MMO that is being released alongside of a television series on the SyFy network. The game itself is set to be released on April 2nd, and the first episode of the show is set to air on April 15th.
However, the creators of Defiance are so confident in the IP that they are already setting up for a second season before the first one has even gone live. Kevin Murphy confirmed to IndieWire that season two of the TV show is already being planned, and that this will come with some interesting changes to the videogame as well. As the show progresses, the videogame will progress along with it, introducing new characters and locales that you can see first on the show.
Source: GameInformer
03/18/2013 01:10PM