The Cave And Tekken Six Come Free To PS Plus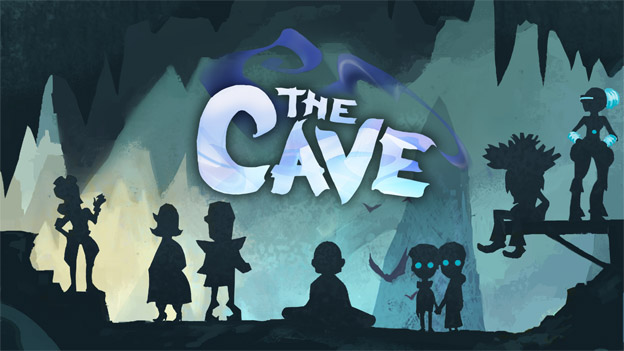 Another PlayStation Plus update is rolling out this week. Lucky PS Plus members are getting two great games for the for free. The first is The Cave, the recently released game by Ron Gilbert and Double Fine. The Cave allows you to pick a team of three adventurers and control them on a quest to find their deepest desire as they traverse the depths of a sentient hollowed out tunnel of rock. It's a quirky and humorous 2D adventure game that any fan of Double Fine or Ron Gilbert's previous work should certainly check out.
The other freebie of the week is Tekken 6 for the PlayStation Portable and PS Vita. Tekken 6 was one of the most highly respected tournament-worthy fighters on the market for some time. It has only recently been replaced by Tekken Tag Tournament 2. However, if you are thinking of picking up TTT2, Tekken 6 serves as a fantastic demo. It's the game that introduced the rage system as well as several new characters.
Source: Destructoid
03/19/2013 10:00AM