Final Fantasy X HD On PS3 Includes X-2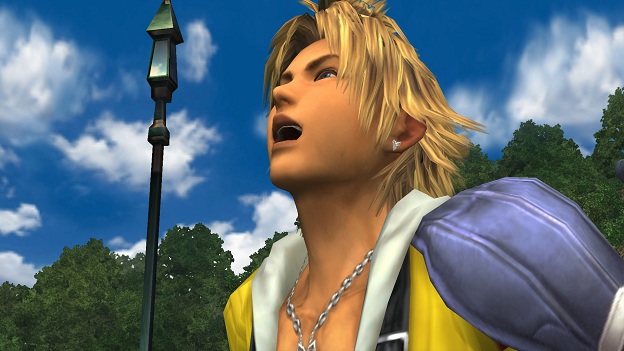 In 2011, Square Enix announced that an HD rerelease of Final Fantasy X would be making its way to both the PlayStation 3 and PlayStation Vita. The first footage of the game running on the Vita was shown only a few weeks ago,
Now, word is coming out of Japan that Final Fantasy X isn't the only game getting an HD remake; its direct sequel, Final Fantasy X-2, will be joining it. According to Shonen Jump, a Japanese magazine notable for housing some of the most famous manga in the genre, the sequel will be available separately on the Vita.
On the PS3, however, both games will be included in one collection. The question then becomes, "why?" Is it a space concern that Square Enix doesn't want to release both games in one package on the handheld or is this an attempt to gouge a bit more money out of the market most likely to be buying a second copy of Final Fantasy X?
Source: Eurogamer
03/19/2013 10:30PM