Aliens: Colonia Marines Bug Hunt DLC Released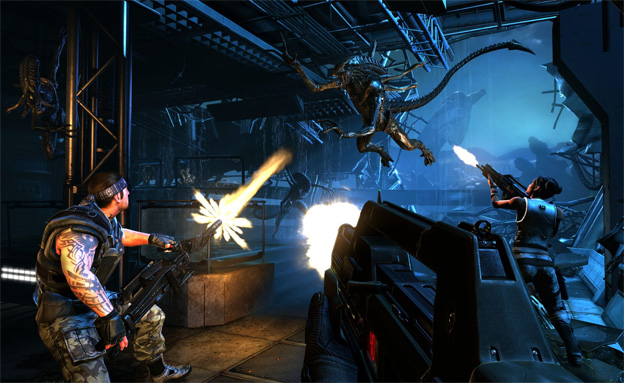 The much hyped Bug Hunt DLC for Aliens: Colonial Marines has gone live on Steam, Xbox Live, and the PlayStation Network. The DLC introduces a brand new wave based "horde" like survival mode in multiplayer. The DLC costs fifteen dollars and includes three maps to play on in co-op. Season pass holders will, obviously, get the DLC for free.
The popularity of Aliens: Colonial Marines has been waning since the game's initial release. The game was unfortunately glitchy and didn't play very well. In fact, a four gigabyte patch was released to fix this assortment of bugs and issues. Perhaps this new DLC will re-invigorate the game's online multiplayer.
Source: Destructoid
03/20/2013 01:40PM