Final Fantasy X And X-2 HD Confirmed For West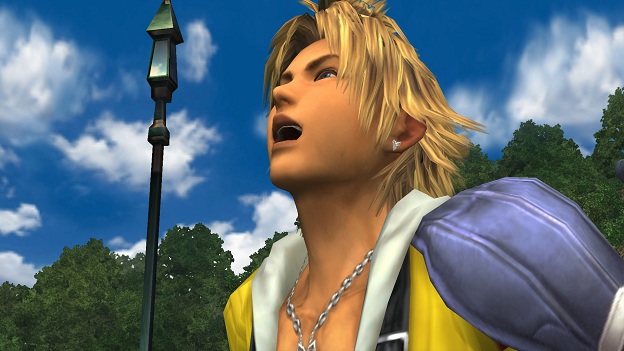 Just the other day, we reported that Final Fantasy X HD would be accompanied by a remaster of FFX-2, included on the PS3 and sold separately on the Vita. Today, Square Enix has officially announced both titles for release in the West, in that exact configuration. The first official trailer for the bundle will be out on Monday, March 25.
Even more enticing, though, is that these releases will be based on the International versions of the games, which were originally Japan-exclusive editions of the Final Fantasy titles that included extra content. Such editions have historically been to balance changes and add content introduced for the Western launches, but the International editions have generally also included something in the way of bonuses that never make their way back West.
Source: Square Portal
03/22/2013 03:00PM