New Borderlands 2 DLC Character, Campaign, And Level Cap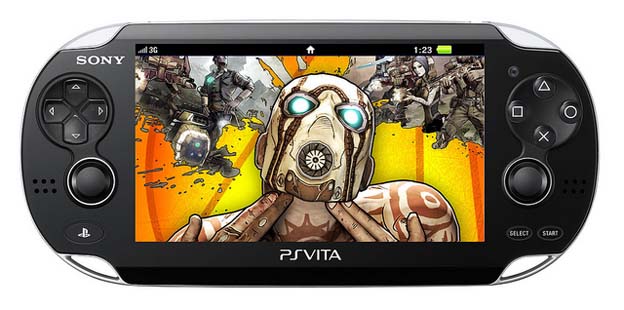 The Gearbox panel at PAX East held tons of surprises for fans of Borderlands 2. Not only did they give away more limited edition vault chests, but they also showed off several new pieces of gameplay.
The coolest new addition to Borderlands 2 is an upcoming character. The character, named Krieg, is modeled after the psychos that you fight throughout the game. His skillset allows him to go into a rampage, swinging and throwing a chainsaw axe that does massive damage and heals himself after every enemy death. He has a skill tree called Bloodlust, which focuses on giving out bonuses for recklessly attacking; Mania, which gives bonuses for taking damage; and Hellborn, which focuses on elemental damage, specifically fire.
Yes, he can light himself on fire.
Krieg's abilities differ vastly from the rest of the cast since they're all based on enemy abilities. For example, he has one that gives him an incredible speed boost when his health falls to 0. When this ability is activated, you can chuck sticks of dynamite at enemies to do explosive damage. And when it finally runs out, you blow up.
Gearbox also announced that they're raising the game's level cap to 61. With this raise comes a third play through mode that increases enemy levels. Additionally, a brand new type of rare gear, called Pearlescent gear, will be introduced. This gear will only be available from levels 51-61, and will introduce brand new set of abilities for your weaponry.
Finally, Gearbox teased the final DLC scenario pack called Bunkers and Badasses. We don't have a ton of information about the package just yet, but it seems to revolve around an RPG of some kind.
Krieg will retail for ten dollars (800 MS points) and will be released sometime in May. The level cap increase and addition of Pearlescent gear will take effect on April 2nd.
Source: PAX East
03/25/2013 01:10PM