XCOM Project Teased At PAX East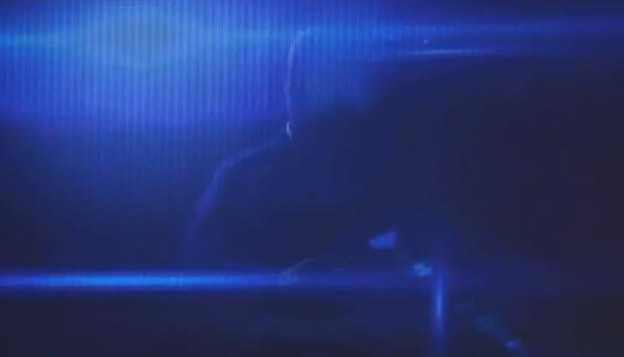 Firaxis decided to give gamers a small teaser to rile up the audience at their PAX East panel this year. A trailer was shown, with a shadowy government figure discussing a new threat to our humble little planet. What is this threat? We don't know. The figure is, unfortunately, cut off in the middle of his speech. Still, it's undeniably XCOM related. Unfortunately, Firaxis could not comment on the teaser further and has said that we will have to wait before details on this new project are revealed.
Aside from this tease, Firaxis also revealed a brand new XCOM: Enemy Unknown iOS port. Not a whole lot of information about the port was given, but it wasn't exactly needed. Firaxis assured us that the port will be incredibly faithful to the original version. However, since the game is undeniably retail quality, you might end up paying retail price. Don't expect this iOS app to cost a mere two dollars.
Source: PAX East
03/25/2013 01:10PM