Dragon's Crown Slated For Summer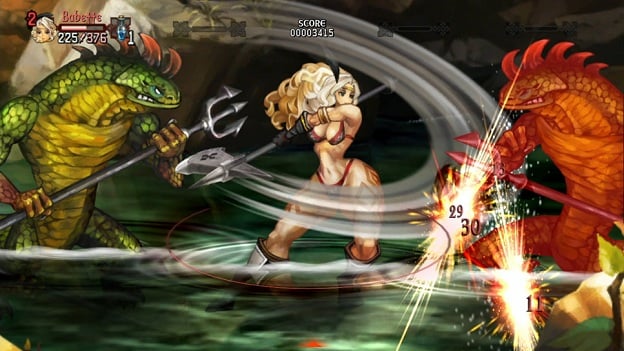 Announced before the Vita was even released, Dragon's Crown is a side-scrolling beat'em up from Vanillaware, best known for releases such as Odin Sphere and Muramasa: The Demon Blade. Dragon's Crown had all but disappeared, until now. In a press release sent out today, Atlus has revealed that Dragon's Crown is slated for release this summer.
Featuring the intricate 2D artwork and animation for which Vanillaware is known, Dragon's Crown is also the first title they've worked on with a multiplayer focus. There are six different characters to play—Fighter, Dwarf, Amazon, Wizard, Elf, and Sorceress—and up to four of them can be in play at once. The PlayStation 3 version will feature drop-in multiplayer, while the Vita version can be played via the adhoc network function. The two are not cross-compatible.
Though Dragon's Crown has yet to be rated by the ESRB, Atlus is expecting a T rating.
Source: Press Release
03/25/2013 01:15PM