Square Enix President To Step Down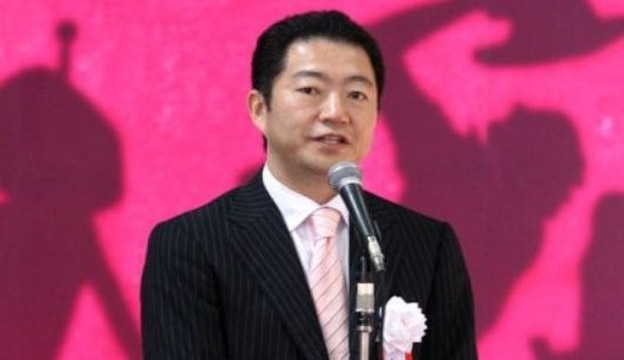 Yoichi Wada, president and representative director of Square Enix, will be stepping down from his position. Square announced Wada's resignation this morning as part of a large scale restructuring of the company to meet the needs of the current gaming market.
Square hasn't been doing well lately. They, unfortunately, failed to meet any of their sale projections for this fiscal year. This restructuring, which will likely come with a number of layoffs, will cause Square to lose about $106 billion dollars. Of course, this is a just a financial projection on Square's part.
Currently, it appears as if Square Enix will be posting a $138 million loss this year. And considering that they expected to make $37 million, they have every reason to be disappointed. Square blames slow sales in the North American and European markets for their loss, which is peculiar. They've been trying to update their image in order to keep up with North American tastes, publishing games like Hitman and Tombraider rather than titles like Final Fantasy.
Honestly, all it would take is a sequel to Chrono Trigger and North American sales would blow up.
Source: Joystiq
03/26/2013 12:00PM