Level-5 Pondering An MMO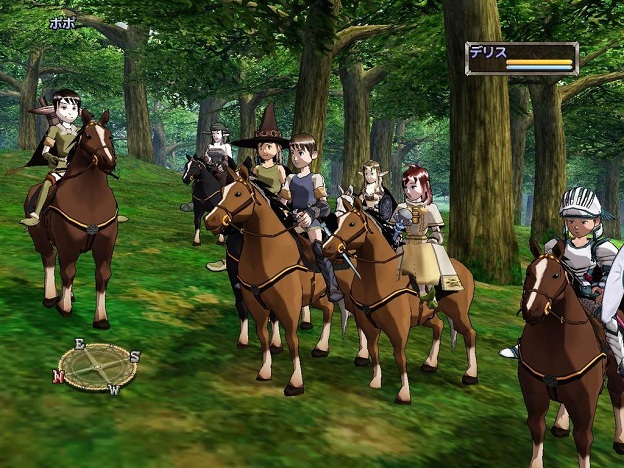 Level-5, in the years since they released Dark Cloud alongside the PlayStation 2's launch, has risen to become one of the premier RPG developers in Japan. That isn't all they do, of course, with a series of portable Inazuma Eleven titles under their belt and the much-beloved Professor Layton puzzlers, but they were the force behind Rogue Galaxy, were tapped by Square Enix to develop Dragon Quest VIII and IX, and most recently released Ni no Kuni, in concert with Studio Ghibli.
Now, studio president Akihiro Hino is interested in taking development in a new direction, one hitherto uncharted by the developer. He wants to make an MMO for the PlayStation 4.
"I am very interested in MMORPGs," he said to Famitsu, when asked for his reaction to the PS4 announcement. "It is a genre in which Level-5 has not been much involved so far, but I would try to make a game rich and high quality, which fully utilizes the technical capabilities of the console."
Interestingly, one of Level-5's earlier projects, eventually cancelled, was True Fantasy Live Online, an MMORPG slated for the original Xbox. The studio also produced the White Knight Chronicles games, which weren't quite MMORPGs, but did take elements from them.
Source: PSMania
03/26/2013 11:45PM