Papa & Yo Coming To Steam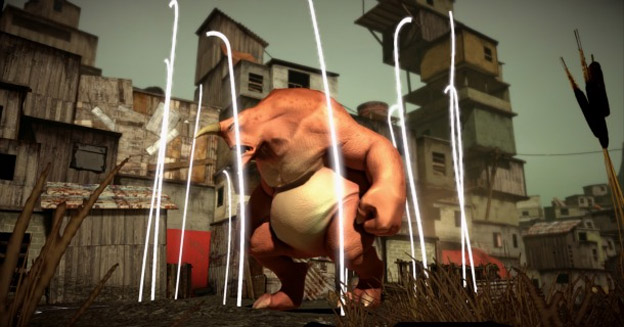 Papo & Yo is one of the most critically acclaimed, PlayStation-exclusive indie games on the market right now. However, nothing that is received this well remains exclusive for long. Creator Vander Caballero has announced that Papo & Yo will be heading to Steam on April 18th. Now PC gamers everywhere will be able to play through Caballero's inspiring story about life with an abusive father.
Of course, this means that the game will be eligible for Steam sales and, even better, humble indie bundles. Papp & Yo is easily one of the most artistic games of the last generation, so allowing more people to play it can only be a good thing.
Source: Gameinformer
03/27/2013 12:40PM