Yaiba: Ninja Gaiden Z To Use Unreal Engine 3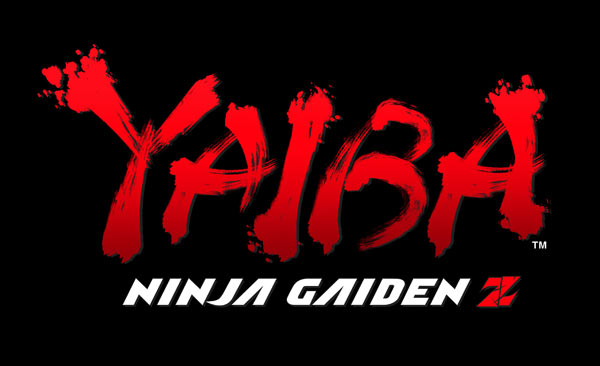 The Ninja Gaiden franchise is getting a new entry, one that's different than what we've grown accustomed to.
Epic Games and Tecmo Koei announced today that Yaiba: Ninja Gaiden Z will be using Unreal Engine 3. According to Yosuke Hayashi, studio head of Team Ninja, the reasoning for this is simple: "As with any new title, there are many new challenges, from the game design to the art style and even development team structure. Unreal Engine 3 is a great ally to have when taking on those challenges. Unreal Engine allows us to quickly and efficiently iterate on countless ideas, and 'Yaibi' is now taking on a life of its own."
Yaiba: Ninja Gaiden Z comes from Keiji Inafune, the creator of Mega Man. It stars Yaiba, a zombified ninja, as the game's protagonist. Ryu Hayabusa is expected to be the game's antagonist.
We should hear much more about the game at E3. It is currently slated for a 2013 release on PS3 and Xbox 360.
03/27/2013 04:30PM