NES And SNES Emulations Will Be Available At Ouya's Launch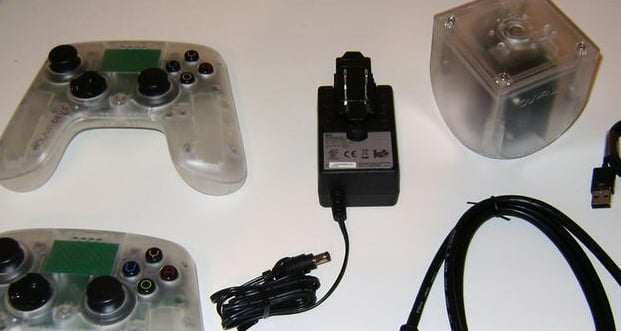 I'll admit that the Ouya hasn't really sparked my interested, but this bit of news raised my eyebrows.
ComputerAndVideoGames.com is reporting that an NES emulator will be ready when the Ouya launches this June. An SNES emulator won't be far behind, either.
As one would expect, this isn't exactly, you know…legal. We'll have to keep a close eye on whether or not the emulators will to remain functional. If they do, it'll be interesting to see if anyone picks them up for the sole purpose of playing their favorite classic games on the big screen.
03/27/2013 04:30PM