Metal Gear Solid V Confirmed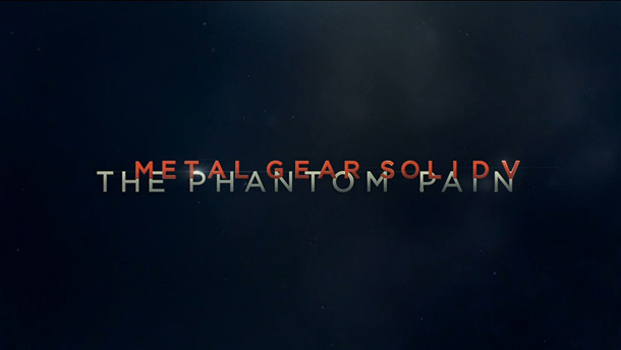 The time has finally come. Hideo Kojima took to the stage during GDC and unveiled what we all suspected: The Phantom Pain is Metal Gear Solid V. Also, Metal Gear Solid: Ground Zeroes is Metal Gear Solid V.
Wait, what?
Oh Kojima, you sly fox you.
I wouldn't be shocked if they're one gigantic game split up into two similar to how The Hobbit is split up into three separate movies. Here's what we know concerning the game thus far: Snake has been in a coma for nine years. Due to this, his movement is constrained, meaning the game will be linear for a bit. Things will then open up once more.
Of note is the fact that David Hayter appears to not reprise his role as Solid Snake.
The game is scheduled to launch on Xbox 360 and PlayStation 3, but don't be surprised if it will make an appearance on next-generation consoles.
03/27/2013 04:30PM