GameStick Announces A Partial Software Lineup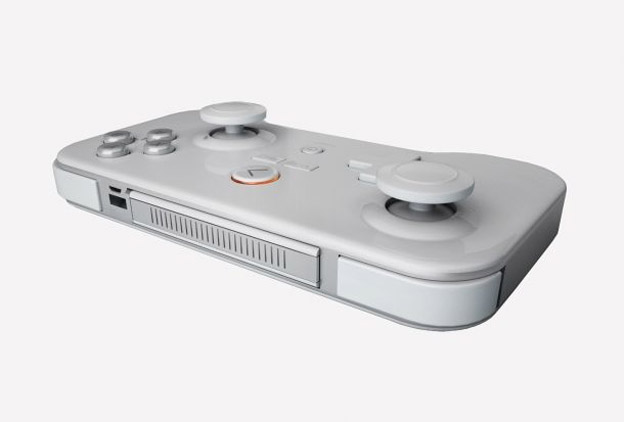 GameStick, the Android based mini-console that fits inside of its own controller, is a great idea, but the problem with all of these indie consoles is their software library. If there aren't any games worth playing on the console then there is no reason to buy it.
Luckily, GameStick already has a few games in its pocket. For example, Shadowgun, a cover based shooter developed by MadFinger, will be one new title on the GameStick. Right now it is unclear whether or not it will be a launch title. Two well-known mobile games, R-Type and Shaqdown, are also announced to be part of the launch lineup.
Unfortunately, nearly every title that the GameStick has to offer just is a larger version of a mobile title, which gives the console limited use for many gamers. That being said, PlayJam, the company behind the GameStick, has assured us that more titles will be supported in the future.
The GameStick is currently available for pre-order at a $79 price point from PlayJam's official website. The first wave of consoles is scheduled to ship out sometimes in June.
Source: IGN
03/28/2013 12:55PM