Terraria Being Ported To Vita This Summer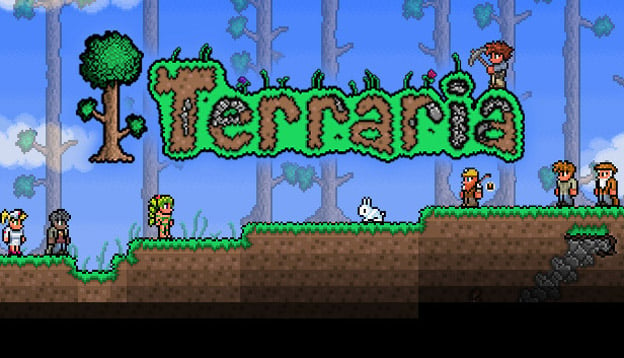 Terraria, the 2D Minecraft-esque adventure game, has just been announced for the PS Vita. The game, originally a popular indie title on the PC, was also recently confirmed for an Xbox 360 and PS3 release. The port will be handled by Engine Software.
Currently, it is unclear whether or not the PS Vita version of the game will support Cross Save, Cross Play, or Cross Buy functionality with the PS3 version. However, it's a golden opportunity, and Engine Software would have to be insane to pass it up. Being able to play Terraria on the road with the Vita's 3G connection, and then come home and continue playing on your PC or console, would be a huge boost for both the game's community and the Vita's popularity.
Source: Joystiq
03/28/2013 12:55PM