Telltale And DC Entertainment Announce The Wolf Among Us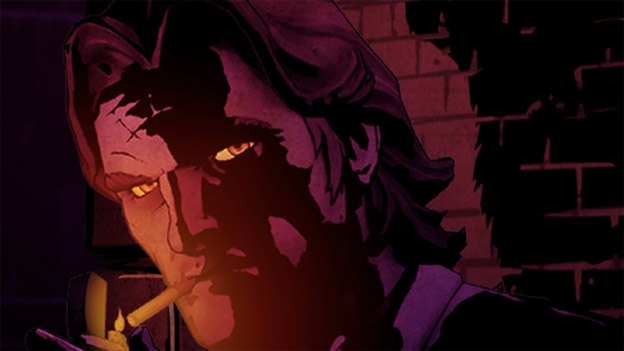 Have you ever read Fables? If not, you probably should. It's an incredible dark noir/action comic series based on several classical folk tales. All of your favorite storybook characters are hiding out in the real world in the center of New York because a warmonger has destroyed their natural home. The characters possess magic, and treasures beyond your wildest dreams, but they struggle to stay hidden in the mundane world. Trust me, it's amazing.
Anyway, the franchise is getting a videogame adaptation by the super-stars of the point and click adventure genre, Telltale games. The series will follow Bigby Wolf, the human incarnation of The Big Bad Wolf. In Fables, Bigby has become a gruff private detective that solves problems in the Fable community that no one else can solve. It will take place prior to the events of the graphic novel, introducing us to several characters from the series as well.
Currently, the game is slated for release on the PS3, Xbox 360, PC, and Mac, and should hit shelves sometime in the summer. We will bring you more information about The Wolf Among Us as it becomes available.
Source: Press Release
03/28/2013 12:00PM