Injustice Demo Hitting Next Week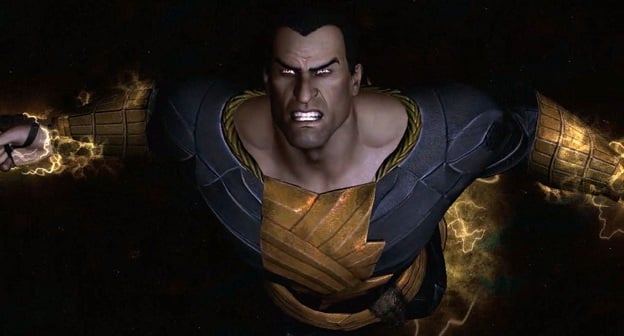 middle of next month with an all-star cast of top-tier DC super heroes (and villains), but you won't have to wait until then to get a taste. A press release sent out today confirms that a demo will be available on both the PlayStation 3 and Xbox 360, hitting the PSN on April 2 and the XBLM on April 3.
The demo will feature Batman, Wonder Woman, and Lex Luthor as playable characters, which is a fairly decent sampling, each coming from a different book. The complete roster also includes Superman, The Flash, Green Lantern, Doomsday, and somewhat less mainstream characters such as Cyborg and Solomon Grundy.
Coming from the house that built the newest Mortal Kombat, Injustice also promises an interesting story, which has been primed by way of a lead-up comic. Will the title fare better than the last DC Universe fighter, Mortal Kombat Vs. DC Universe? We'll find out when it hits shelves on April 16.
Source: Press Release
03/28/2013 04:40PM