Miiverse Coming To Smartphones And PC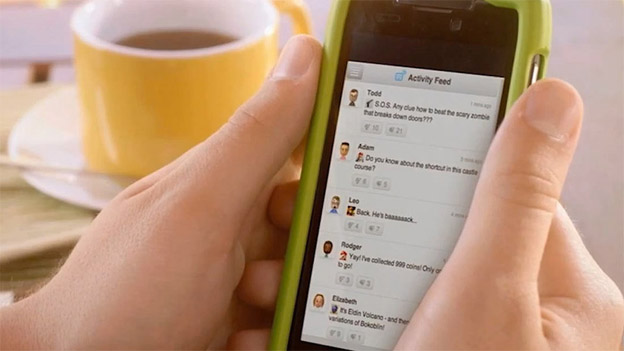 The Miiverse is Nintendo's version of a friends list, but it's far more than that. It's a chat room, a social network, and an avatar hangout and it has become a central focus of the Wii U.
But now it is coming to other platforms as well.
Nintendo has announced that Miiverse will come to smartphones and web bwosers sometime in April or May. An official date for has not yet been given but Kiyoshi Mizuki, producer of Miiverse, said that May is the more likely release window.
The smartphone and browser-based versions of Miiverse will allow for basic functionality including chatting, posting comments, and drawing. Right now it is unclear whether or not users will be able to use Miiverse's advanced functions, specifically any function that interacts with a Wii U game. Most of these functions are still theoretical at this point. However, Mizuki said that they are looking for game developers to tell them what they would like to see Miiverse do in the future in order to expand its functionality.
A 3DS version of Miiverse is also being developed, though a release date could not be given. Unfortunately, Mizuki confirmed that the 3DS version of Miiverse will not be compatible with all Nintendo 3DS games. More information about mobile Miiverse should be available in the coming months.
Source: Polygon
03/29/2013 01:40PM