David Hayter Won't Voice Snake In Metal Gear Solid 5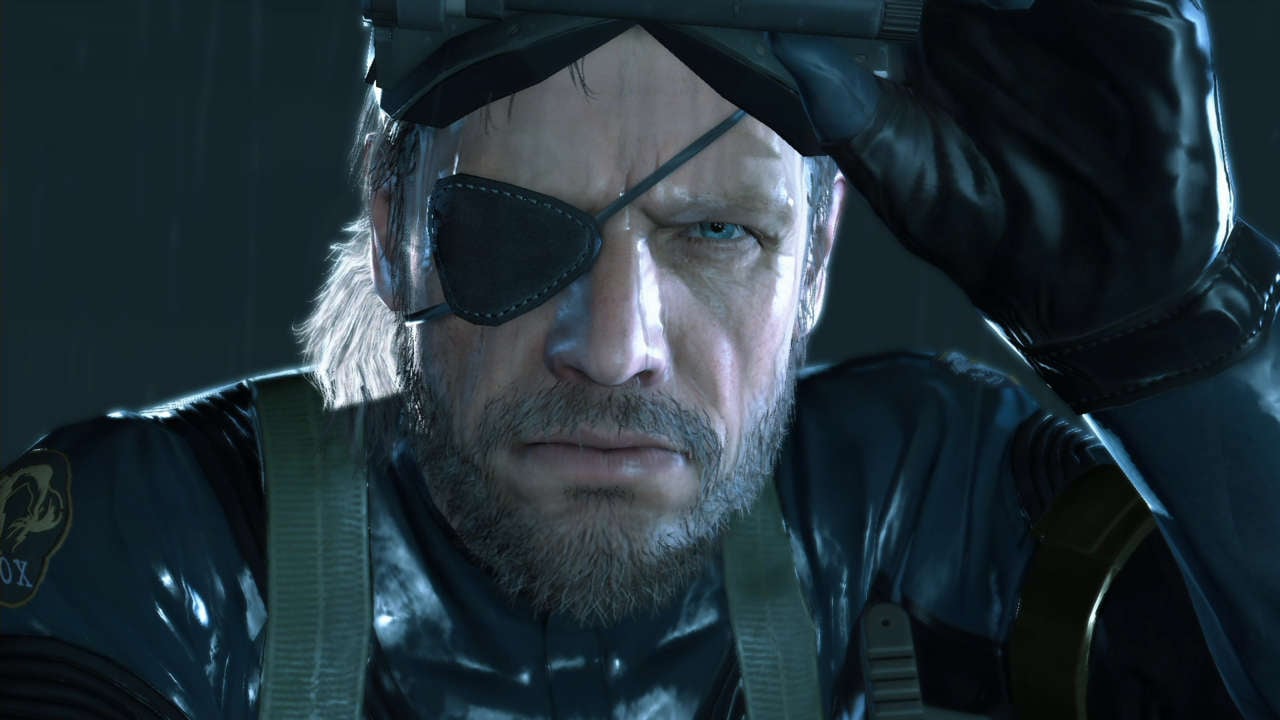 Say it ain't so!
David Hayter, the iconic voice of Solid Snake, won't be voicing our beloved hero in Metal Gear Solid 5: The Phantom Pain. How could this have happened?
According to Hayter, Konami didn't even ask him reprise his role. Though, Hayter seems to be taking it OK with the development. He recently tweeted "Well look, at least I had a good run." But his fans aren't taking it nearly as well. Kojima himself confirmed that Hayter will not be making an appearance in Metal Gear Solid 5.
But who could possibly replace him?
Meta Gear Solid 5 will actually be made up of two titles, Metal Gear Solid: Ground Zeroes, and Metal Gear Solid: The Phantom Pain. More information on both titles will be coming in the next couple months as we head toward E3.
Source: Polygon
03/29/2013 01:40PM