Hitman: Absolution Going On Sale This Weekend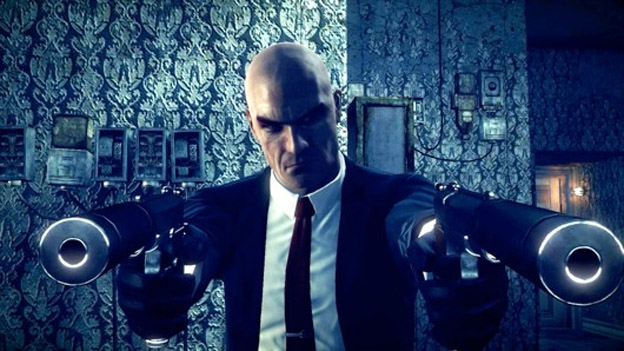 If you missed the original release of Hitman: Absolution, you are in luck! The game is going on sale for a whopping 75 percent off on Steam this weekend. Absolution will be on sale for $9.99 on Steam until April 1st. And that's no April fool's joke.
The game is also available at a discount on the Xbox 360, but the deal is not nearly as good. You can get Hitman: Absolution through Games on Demand for $19.99.
Source: Joystiq
03/29/2013 01:40PM