New Details Revealed About PS4 And Controller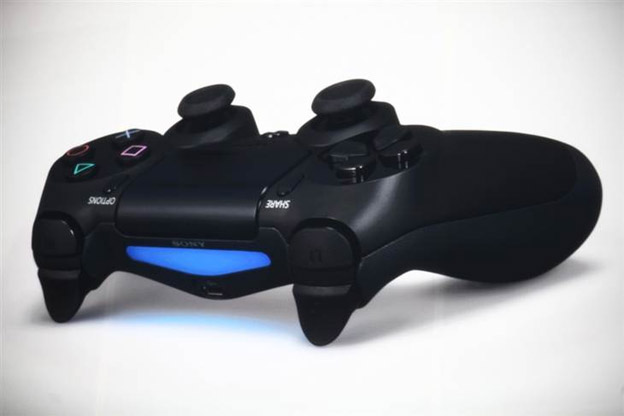 This week at GDC, Several new details were revealed about the PlayStation 4 and its new controller, the Dualshock 4. Here's the rundown:
The DS4 controller no longer has analog L1 and R1 buttons, instead changing them back to digital.
The controller will charge when the system is in standby mode, which is something that the PS3 cannot do.
It will have more responsive analog sticks and a far smaller dead zone than the DS3.
Vastly improved latency over the DS3, making the console respond more quickly. The PlayStation 3 responds in three frames, so any improvement on that is going to be impressive.
Every single DS4 controller will come with a headset.
Additionally, more details about the new PS4 ID system were revealed. You will be able to use either your handle or your true name on the PlayStation Network with the PS4. Your handle will work exactly as it does on the PS3, but your true name and personal information can be pulled from Facebook and other social networking sites. By default, your actual name is kept secret, however, you can make this information publically available.
Finally, the PS4 won't be able to record the entire playthrough of a game, unless you specifically ask it to. Instead. The console will always record the last few minutes of gameplay. You can hit the share button and immediately edit and post the video, but the exact timing hasn't been revealed yet.
Source: Joystiq
03/29/2013 01:40PM